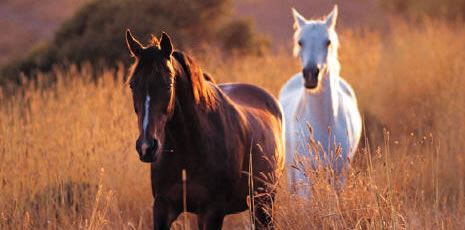 ​

​​Our specialty is custom stall curtains. And of course these can be ordered to suit many customer's needs for use at trade shows or horse shows.

Individual pieces, such as Custom Table Covers, can be ordered to match or enhance your existing displays.​​
​
​This fabric is very durable, easy to clean and comes in a variety of colors that can be made to match your current colors. As a special touch, consider adding embroidery with your name or logo, horse's name or company name. Fabric choices can be found at this link: http://search.sailrite.com/category/Sunbrella-Canvas-Outdoor-Fabric
​


​​
Table Covers are priced by size with a 4' table starting @$95.00 for 2 colors with piping. Additional colors can be added with a 30% upcharge. Our covers include velcro closures on the back side to allow for easy access to storage under the table while maintaining a neat & professional look. Specific measurements of your table must be provided for a custom fit.

6' x 30" table cover start @$110
8' x 30" table cover start @$120​​​
​
Embroidery and shipping priced separately
Shipping available to all U.S. states
​​​​​​​​​​
​Ordering is easy and can be done by PayPal or by check
Call or e-mail us today!

517-294-1820​