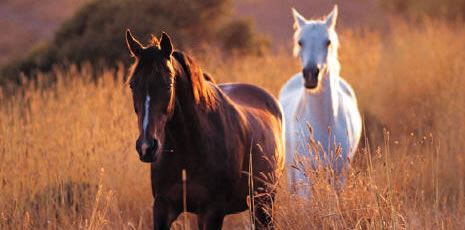 ​

​
Matching western saddle cover and bridle bag. The top set is made from Sunbrella's Royal Blue Tweed with Red piping. The lower one is made from Sunbrella's furniture fabric in Raven Black with Beige piping.

​​This fabric is very durable and comes in a variety of colors that can be made to match your stall curtains and farm colors. As a special touch, consider adding embroidery with your farm name, horse's name or your name. Fabric choices can be found at this link: http://search.sailrite.com/category/Sunbrella-Canvas-Outdoor-Fabric
​
​​A variety of embroidery designs can viewed at:
​http://www.lakesidesaddlery.com/Embroidery_Impressions.htm
Western saddle covers - $95
Bridle bag ​- $25
Garment bag w/20" pocket (not pictured) - $60​​

Embroidery and shipping priced separately
Shipping available to all U.S. states
​​​​​​​​​​
​Ordering is easy and can be done by PayPal or by check
Call or e-mail us today!

517-294-1820​