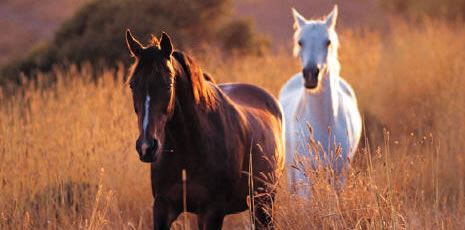 ​

​
This beautiful black saddle cover is made from Sunbrella's Raven Black fabric with Beige piping and includes a Dressage horse and rider in matching beige embroidery. Also displayed here is a cover made with Sunbrella's Burgundy and Beige piping.

​​This fabric is very durable and comes in a variety of colors - consider matching with these items with your stall curtains in your barn colors.

​​As a special touch, consider adding custom embroidery with your farm name, horse's name or your name. Fabric choices can be found at this link: http://search.sailrite.com/category/Sunbrella-Canvas-Outdoor-Fabric
​
​​A variety of embroidery designs can viewed at:
​ http://www.dakotacollectibles.com/comm/default.asp​​



Bridle bag ​- $25
English saddle covers - $65
Garment bag w/20" pocket (not pictured) - $60​​

Embroidery and shipping priced separately
Shipping available to all U.S. states
​​​​​​​​​​
​Ordering is easy and can be done by PayPal or by check
Call or e-mail us today!

517-294-1820​